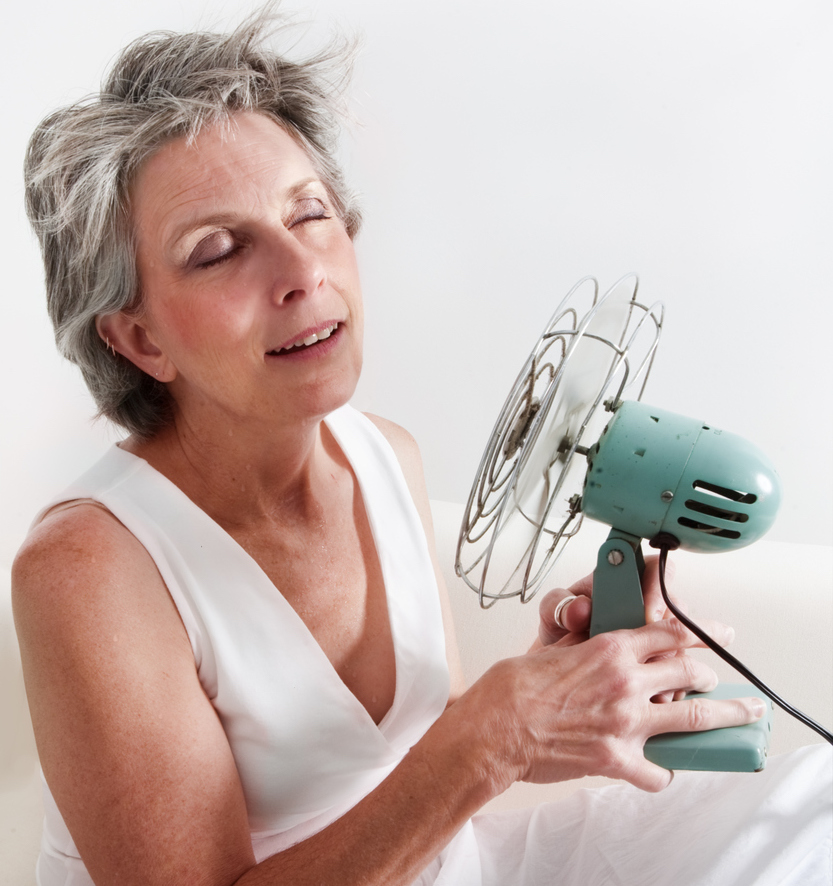 13 Dec

Dealing With Perimenopause, Naturally.
A couple of years ago I was asked to write an article about perimenopause for CAZINC, a fabulous blog for women over 30.
In the article I share some of my own personal experiences of perimenopausal symptoms and how I overcame those using acupuncture and Chinese herbal medicine.
If you are experiencing any of the following symptoms:
Broken sleep
Waking up hot
Poor concentration
Mood swings
Irritability
Exhaustion
Feeling overwhelmed
Waves of hot and cold sensations
Dry, crawly/prickly sensation on skin
Lightheadedness
…or if you think you're perimenopausal you might find my first-hand experiences of interest. So please read on to find out how acupuncture and Chinese herbal medicine helped me and how it may help support you through the inevitable hormonal changes we go through as women.
What is perimenopause?
Perimenopause is the natural transition a woman goes through preceding menopause. Perimenopause can last 4-8 years. During this period the body goes through many changes before the menstrual cycle ultimately ceases. The average age for menopause is 51, but it can occur at any age between 40 to 58. For some women perimenopause starts as early as mid 30's. It is the fluctuations of hormones that causes the roller coaster of emotions and unpleasant symptoms.
What I've learned going through perimenopause myself.
For me, perimenopause started a few years ago. In my opinion, my symptoms were triggered by stress. Our family had just moved from the country to Melbourne, with three new schools for our teenage kids. Our children were emotionally vulnerable and I felt responsible. Our house was on a busy corner and I was not used to traffic noise so my sleep was affected. All of this turned into exhaustion, feeling overwhelmed, hot and cold sensations, perspiring at night, poor concentration and ultimately anxiety.
I started waking up regularly during the night, then found it difficult to get back to sleep and this lead to ongoing insomnia. I was experiencing a range of symptoms that I'd never experienced before including anxiety, prickly sensations on my skin (like hundreds of ants crawling) and severe lightheadedness so much so I often felt close to passing out. To be honest I'd never felt so strung out in my life!
One day I felt so unusual I checked myself into hospital to make sure my symptoms weren't a precursor to a stroke. After eight hours of tests I was able to go home knowing I wasn't having a stroke or suffering from any other life-threatening illness. On reflection I realised the symptoms I was experiencing were more likely caused by stress and the hormonal fluctuations of perimenopause.
Acupuncture and herbal medicine treatments to help
I started taking Chinese herbal medicine to strengthen my body and I had regular acupuncture to calm my nervous system. Within three weeks my sleep had improved, the night sweats had reduced and the anxiety, lightheadedness and poor concentration had greatly diminished. After three months of treatment I felt like myself again. I was sleeping well, felt positive and had lots of energy.
Some research indicates that acupuncture may balance the body by promoting homeostasis and by influencing the nervous, cardiovascular, endocrine and immune systems. It appears that acupuncture may activate the part of the nervous system that is responsible for calming the body and regulating body temperature which is why it might be able to help reduce anxiety, hot flushes and night sweats.
Hormonal balancing, naturally with food and herbs