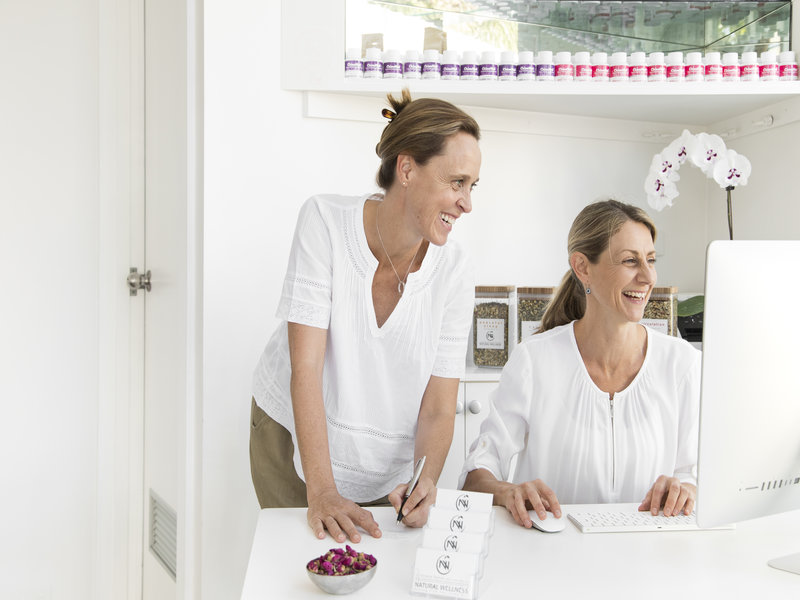 09 Jul

Online Consultation. How does it work?

We care about you and ideally we'd always prefer to see you in person, in real life, to provide you with comprehensive healthcare in the form of acupuncture and herbal medicine. However, as we've experienced in recent times, this is unfortunately not always possible.

Just because you're stuck at home, in lockdown, live far away or simply haven't got the means to come to our beautiful clinic it doesn't mean your healthcare has to stop or be put on hold. Now, more than ever, your health management is essential.

That is why we have learned to love the new'ish trend of online healthcare and offer you good value online consultations, also known as Telehealth.

Not sure how it works?

It's safe, simple & goes something like this:

1) You book an 'Online Consultation' appointment

2) You receive a confirmation & reminder email with a link to 'Join Appointment'

3) Be in front of your computer or device at the time of your appointment & click the 'Join Appointment' link

4) Your practitioner will pop up on your screen with a big friendly smile

5) You have a chat with your practitioner, like you usually would when you have an appointment with one of us i.e. your practitioner will ask you a series of questions & ask to have a look at your tongue.

Expect the consultation to take up to 20 minutes (if you're a new client it will take up to 40 minutes)

6) During the consultation your practitioner will give you health advice. This may include recommendations relating to herbs, supplements, food, lifestyle, exercises & stretching, as well as some acupressure point suggestions & demonstrations.

7) If your and your practitioner have agreed a herbal prescription is suitable for your health complaint, your practitioner will prepare your herbs after your consultation and organise a time for you to pick up your herbs. Or, if agreed, your herbs will be sent to you.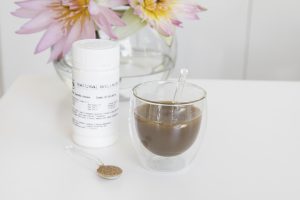 Your practitioner may also email you resources such as recipes, pictures of any suggested acupressure point locations and/or any relevant links to things you have discussed or your practitioner has recommended.
8) Payment is made via credit card, direct bank transfer or at the time of herbal prescription pick up.
To book an online consultation with one of our qualified and experienced practitioners please contact us or book online
We look forward to seeing you soon (virtually or IRL) 🙂